Rafting in Umbrië
In the mood for an adventure on the water?
We started this boiling hot day at the Pian di Boccio campsite in the heart of Umbria. We wanted to cool down and we were in the mood for adventure. We drove to Norcia along scenic roads and stunning little villages.

There, Daniel, the instructor from Rafting Umbria, explained everything to us. We then squeezed ourselves into wetsuits, a challenge in itself!

Fortunately, we had eaten ice cream; the temperature rose sharply. And then we all piled into the raft and into the cool water, paddling along powerfully with our oars on the wild water while laughing, there was plenty of laughter and a little panicking from time to time.
"Halfway along the route,we got stuck in a waterfall 3 metres high. But we still managed to freeourselves and carry on."
A terrific and exciting activity for the whole family
Halfway along the route, we got stuck in a waterfall 3 metres high.
But we still managed to free ourselves and carry on. The route includes thrilling rapids, we spent a total of two hours in the turbulent and wonderfully refreshing water. We felt the cooling effect in our bodies long after.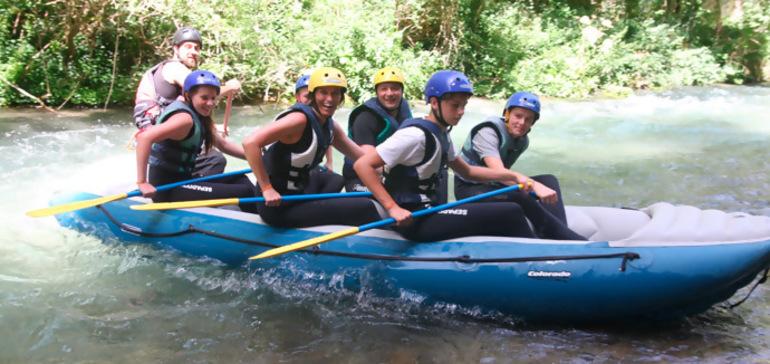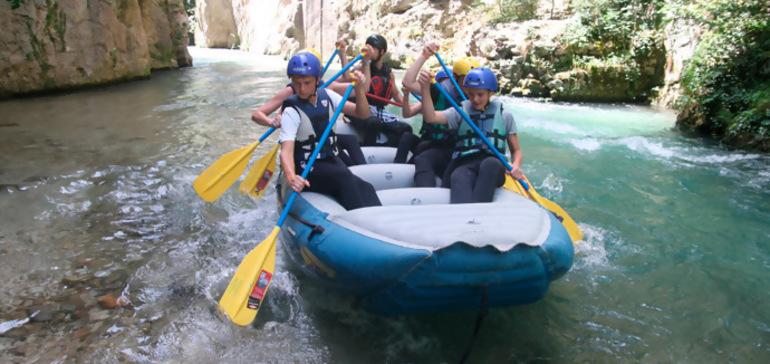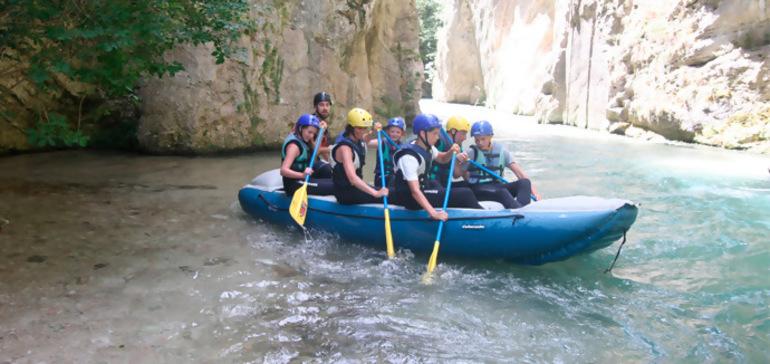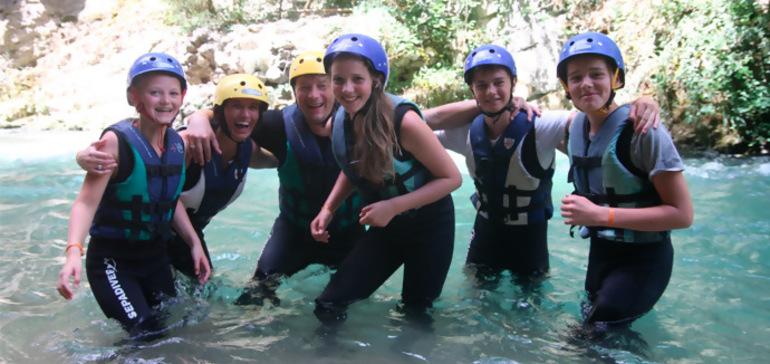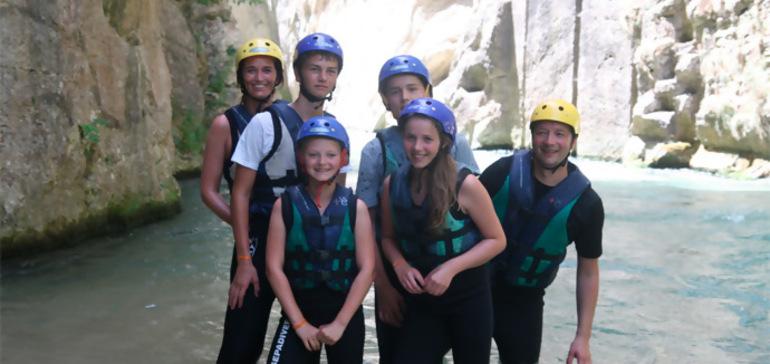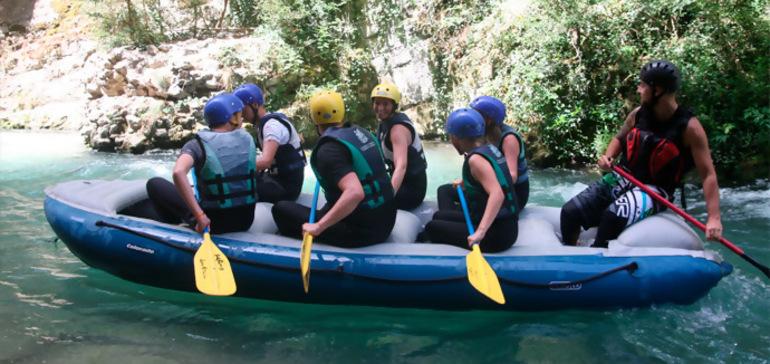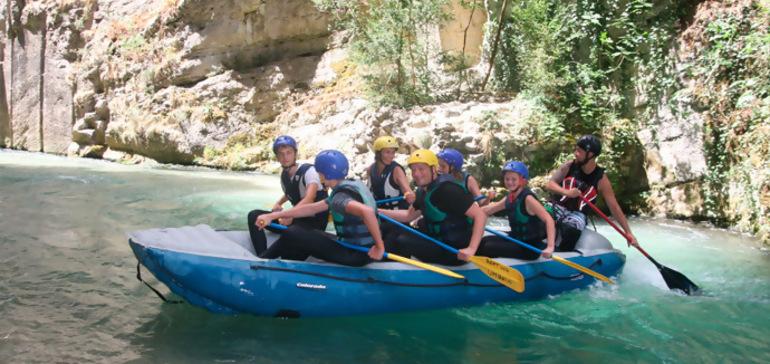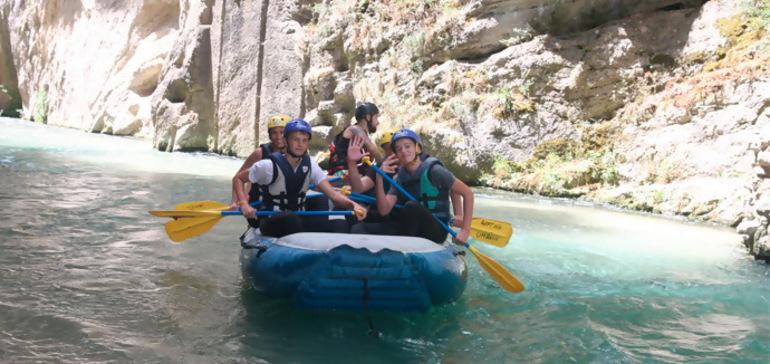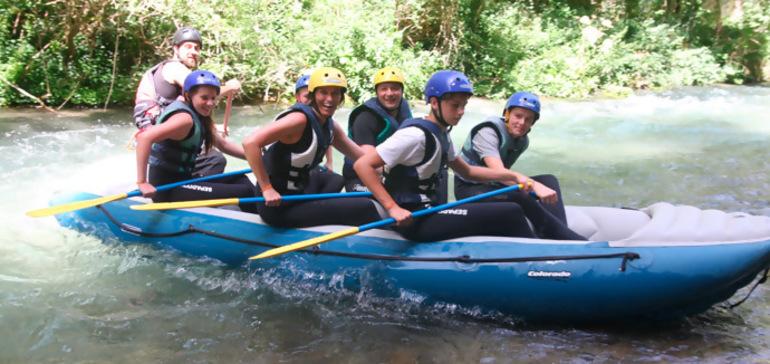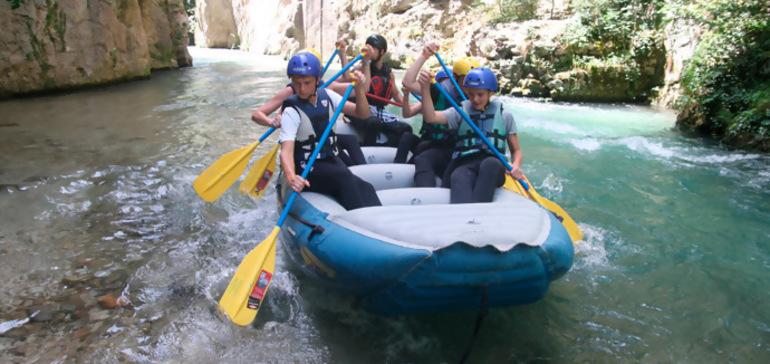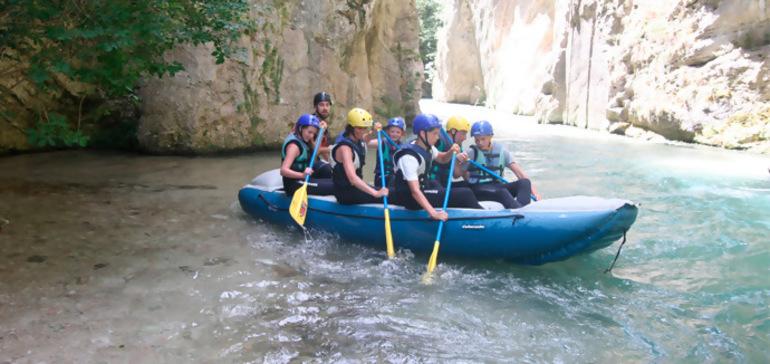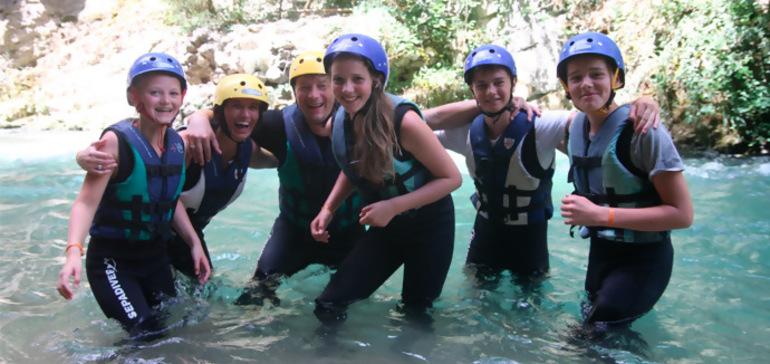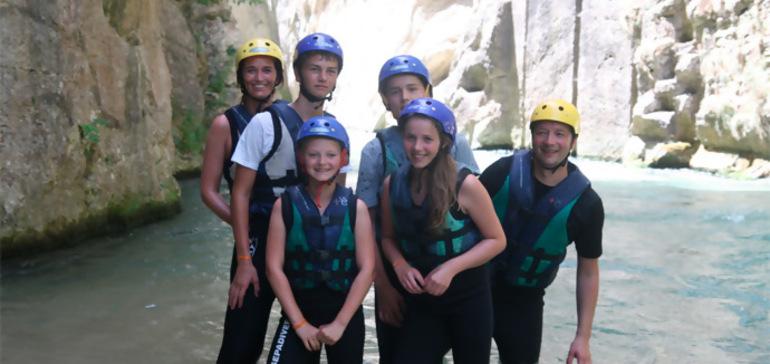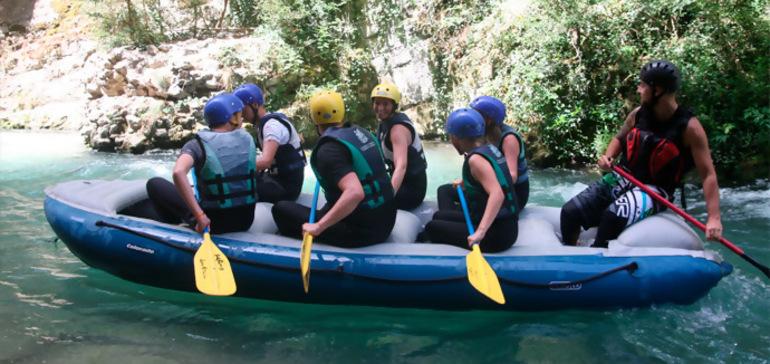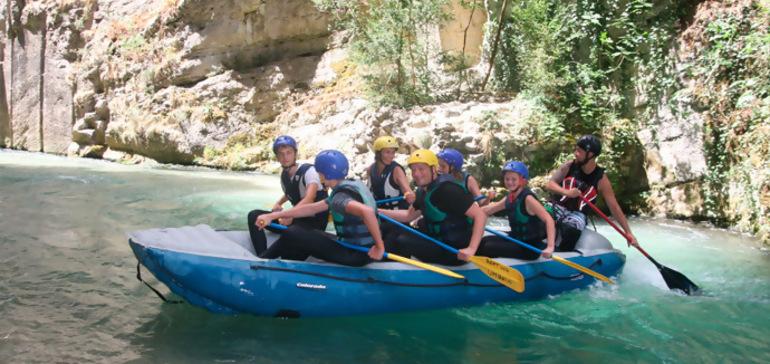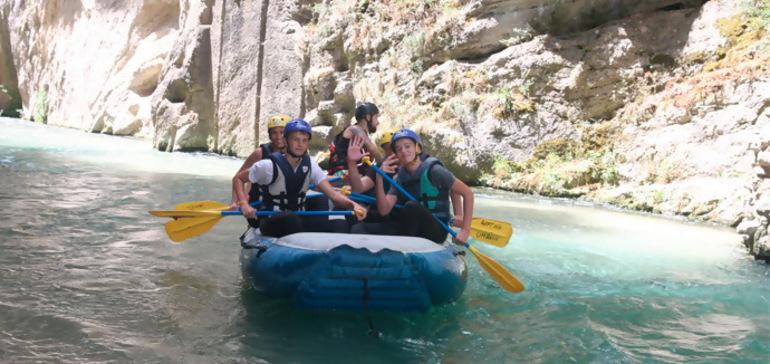 We stopped off near Trevi and Spoleto for more cool water, but this time it was to quench our thirst at a natural spring. What a fantastic day!

https://youtu.be/ou01gvblaiU


What a lovely day!
Inspired? Book your holiday here!
Discover more blogs from Rink-Jan
Spoiler alert: Game of Thrones film locations in Croatia that you want to see with your own eyes
Per saperne di più
Everything you want to know about the undiscovered destination Karlovac and its beautiful surroundings
Per saperne di più