Tour di Prosecco
Discover this delicious sparkling drink
Anyone who finds themselves on the winding road between the vineyard-covered hills in the province of Veneto already knows what this delicious and popular sparkling drink prosecco tastes like: lush, fresh, fruity and vibrant.

In the north of Italy, the forty-seven kilometre journey via the Strada del Prosecco takes you from Conegliano to Valdobbiadene.

You pass eleven villages on the way: Costa Rua S. Pietrad i Feletto, Refrontolo, Pieve di Soligo, Solighetto, Farra, Col S. Martino, Guia, Santo Stefano and San Pietro di Barbozza.
"A journey full of charm, compelling history and culture, throughquaint villages, rolling vineyards, agritourismofferings and panoramic views."                           
Enjoy the surroundings and the wine!


A journey full of charm, compelling history and culture, through quaint villages, rolling vineyards, agritourism offerings and panoramic views. In addition to calling on the different producers of Italian prosecco, stopping occasionally at a small trattoria to enjoy the sparkling wines provides an additional taste sensation.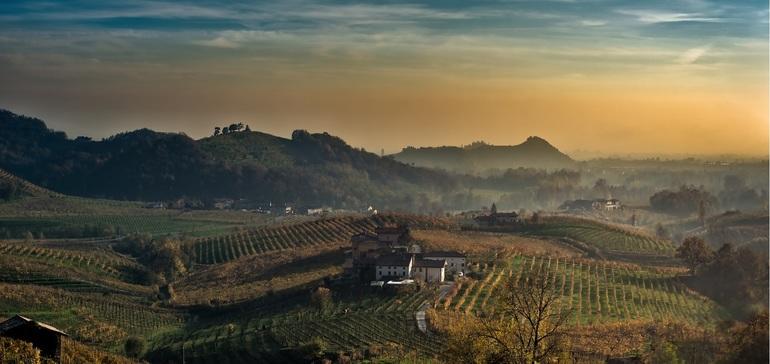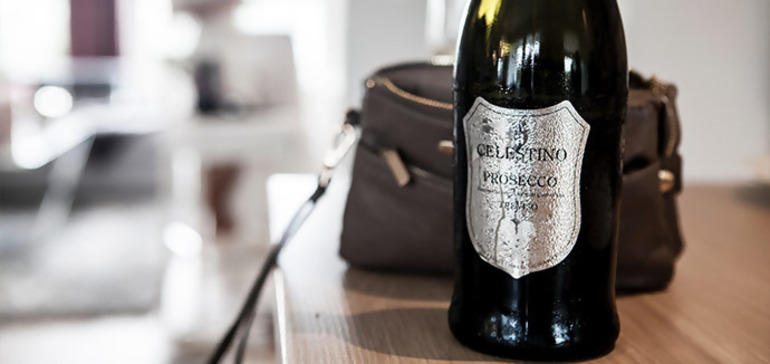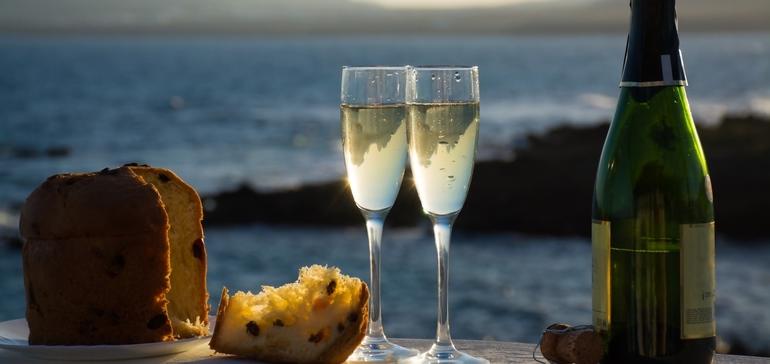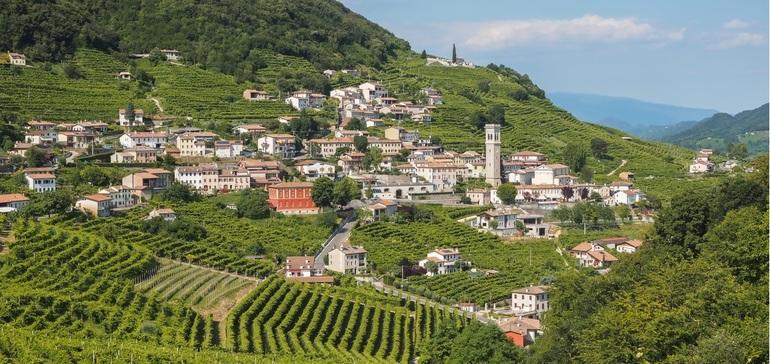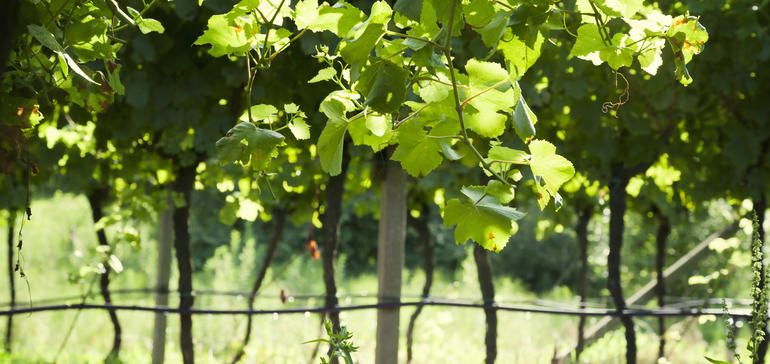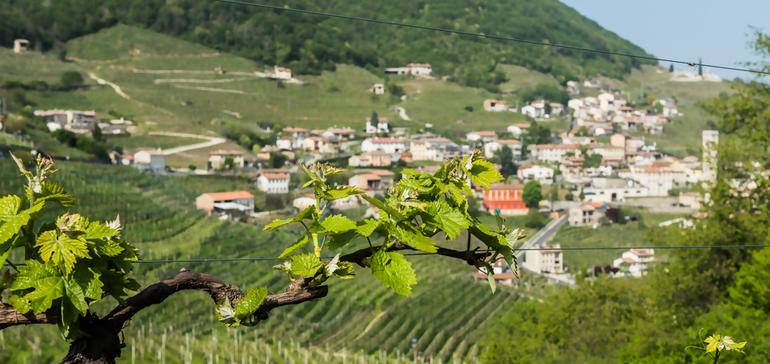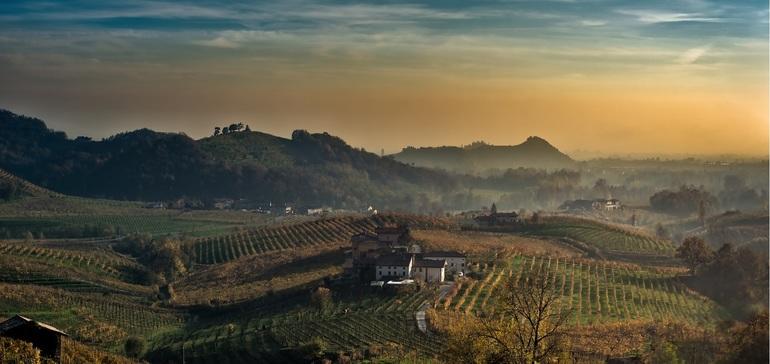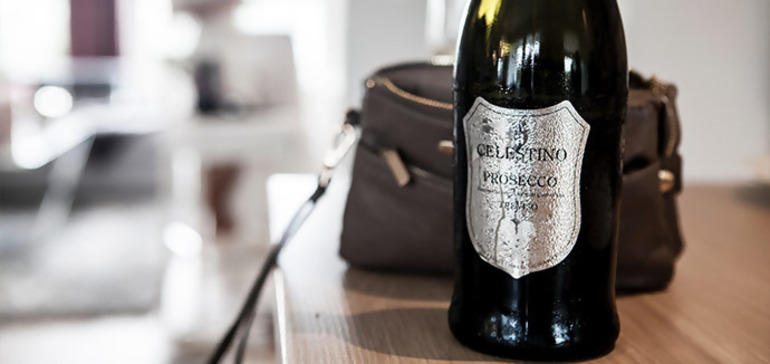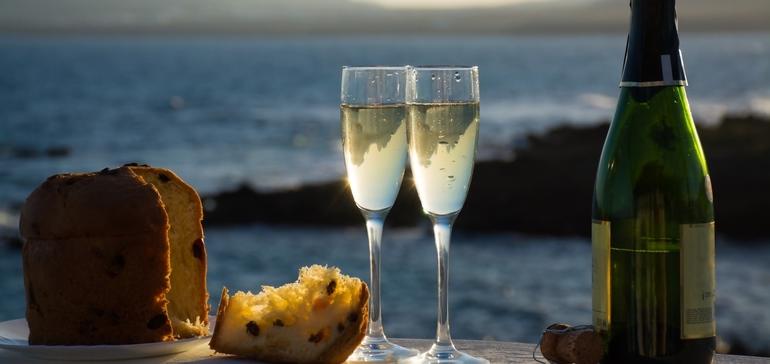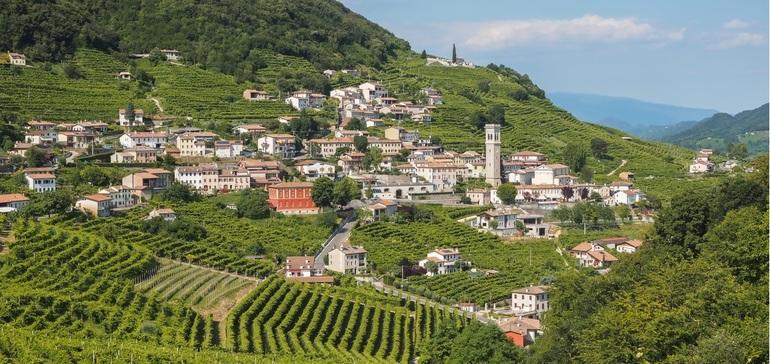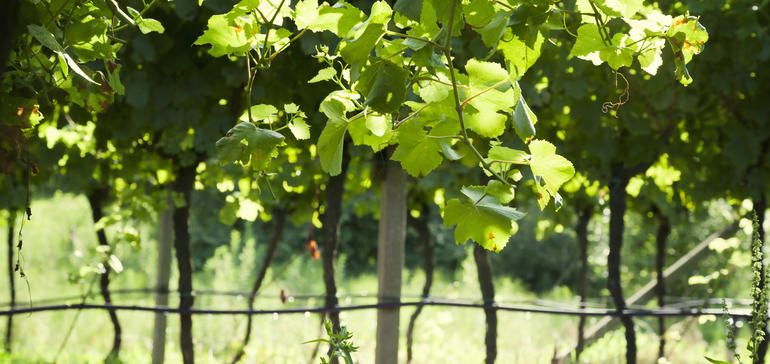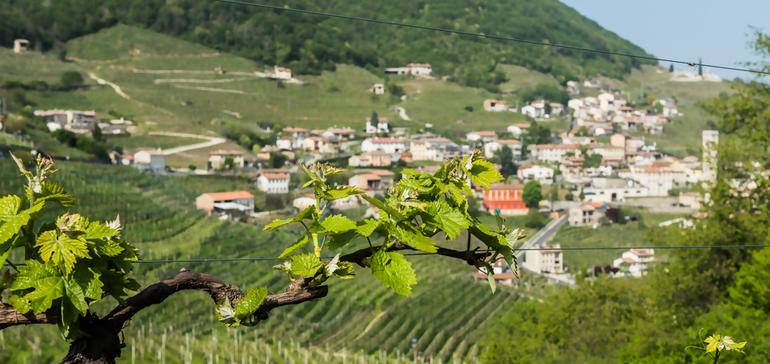 Viticulture in the hills between Conegliano and Valdobbiadene in Veneto dates back to ancient times. The prosecco vine was cultivated in these hills as far back as two hundred years ago. It is even said to originate from the "pucino" beverage of the Roman Empire.

Thanks to the altitude and climate, the area lends itself perfectly to cultivation of the prosecco grape: glera. Prosecco was awarded DOCG-status in 2019, a guarantee of quality for both producer and consumer.
How do you drink prosecco?
Prosecco is drunk cold as an aperitif, or with fish or salad. The flavour, a cousin of French champagne, is distinguished primarily by its vibrant youthfulness; prosecco has a far shorter fermentation process. Drinking it now is the best option, allowing it to age does not benefit the quality. We naturally have no objections. Saluti
Inspired? Book your holiday
discover more blogs from Rink-Jan
Spoiler alert: Game of Thrones film locations in Croatia that you want to see with your own eyes
Per saperne di più
Everything you want to know about the undiscovered destination Karlovac and its beautiful surroundings
Per saperne di più